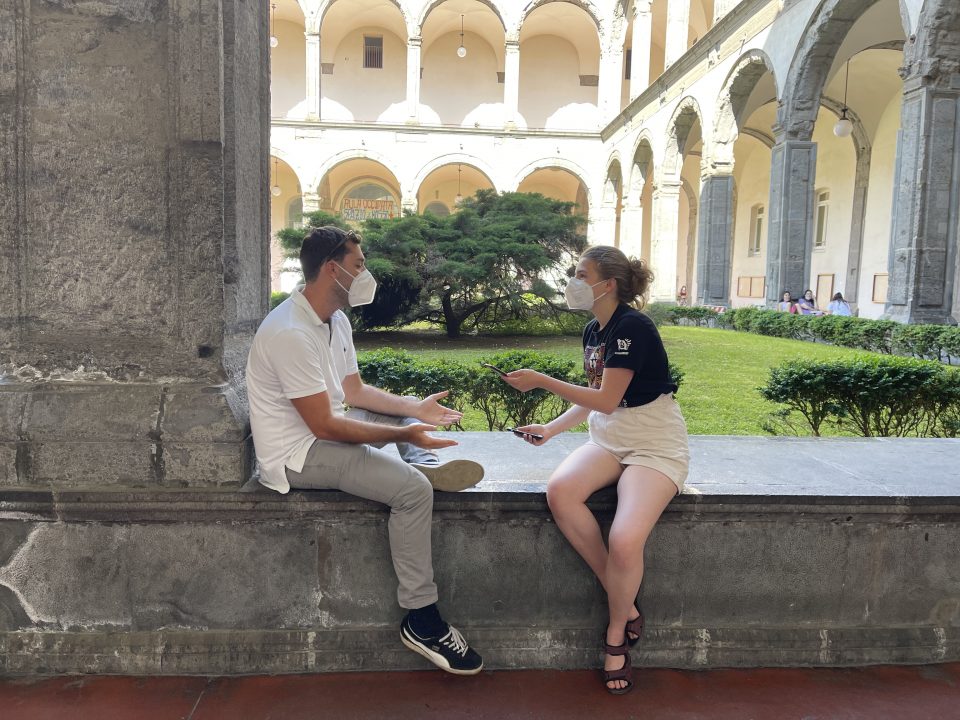 How COVID-19 has impacted the lives of European Youth
The 8th edition of Europe on Track has focused on political activism. Given the current situation we now live in,
Read more!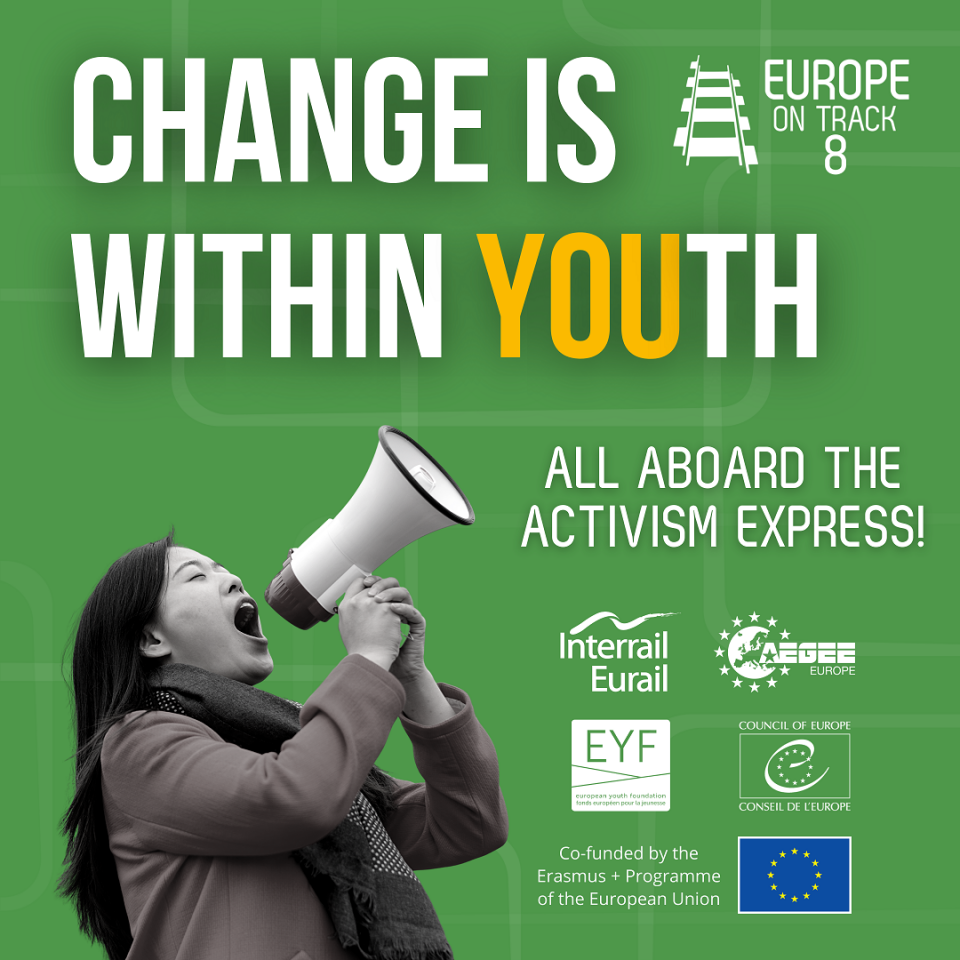 EoT 8 presents… Change is within YOUth: All Aboard the Activism Express!
youth after the pandemic Have you ever thought before how our world would be during a pandemic? We bet no. 
Read more!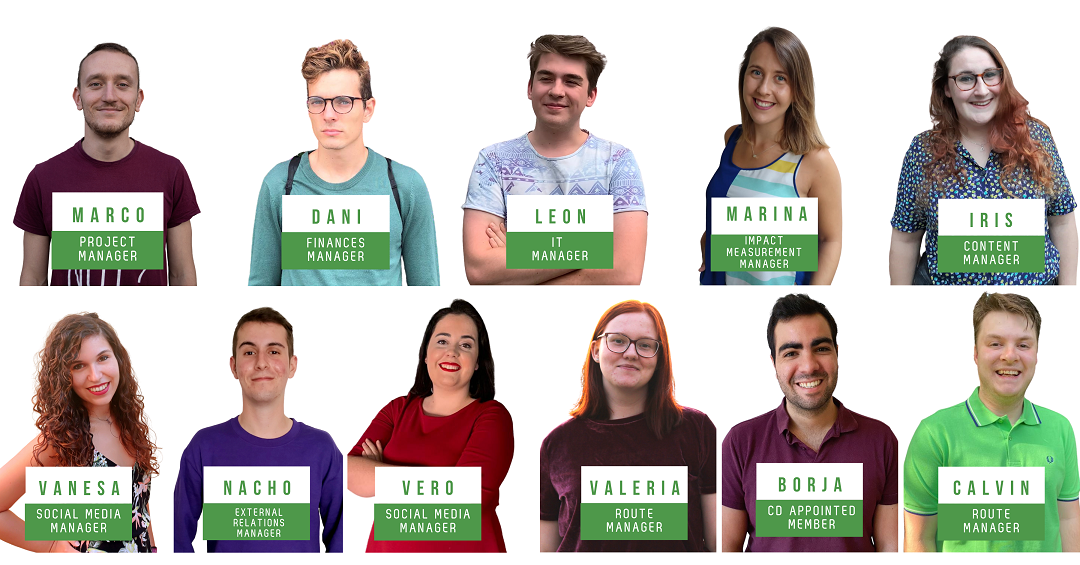 Europe on Track's train keeps moving on!
2020: a new era 2020 will always be remembered as the year in which our planet paused due to the
Read more!