2020: a new era
2020 will always be remembered as the year in which our planet paused due to the Corona virus. It has not been an easy year so far. We all had to learn how to adapt to this new situation and how to face the new reality we are living in. About Europe on Track, our fellow colleagues of the 7th edition worked so hard in order to keep this project alive. And they made it, they were able to digitise the whole journey.
And what now? 
Don't you dare think that our train stops! Europe on Track keeps moving on! After an intensive online knowledge transfer with the previous edition, the new team is ready to take the lead. Eleven energetic youngsters from all over Europe will be in charge to overcome the challenges of the new world by launching Europe on Track 8. Remember these faces. Their enthusiasm and eagerness to make an impact on our society are like the sparks aiming to start a fire inside of the head of thousands of European youngsters.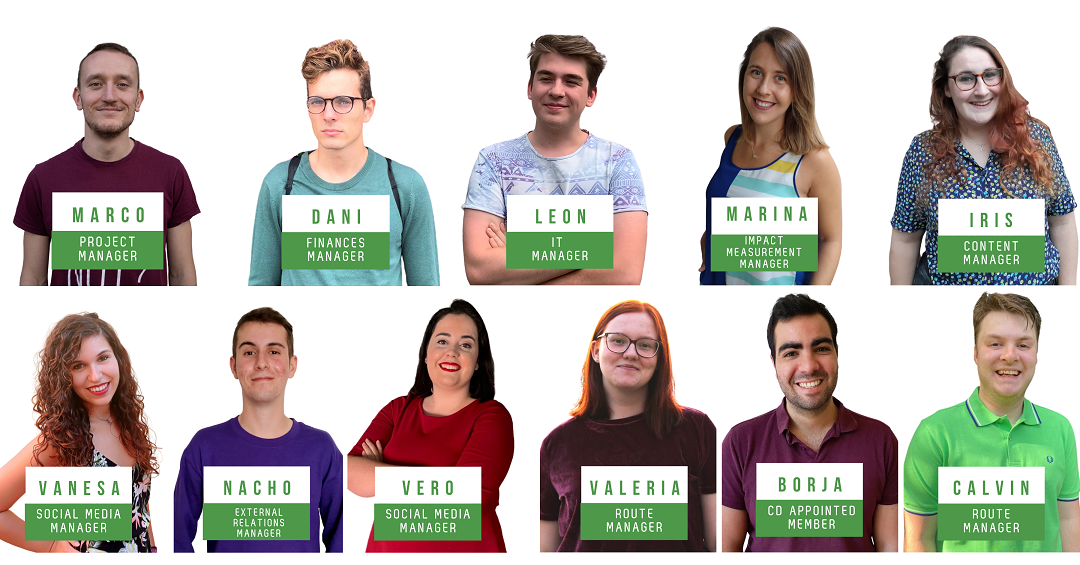 In case you've just met us, Europe on Track is an AEGEE-Europe project led by young volunteers coming from all over the continent. Thanks to Interrail, the Council of Europe's European Youth Foundation and Erasmus+, two teams of ambassadors will travel by train with the aim of raising awareness, creating a space for discussion and capturing the opinions of youth in Europe on important social issues.
At the end, more than 200 young volunteers will be involved.
 Are you ready to get back on track? Stay tuned. The new topic will be announced very soon!