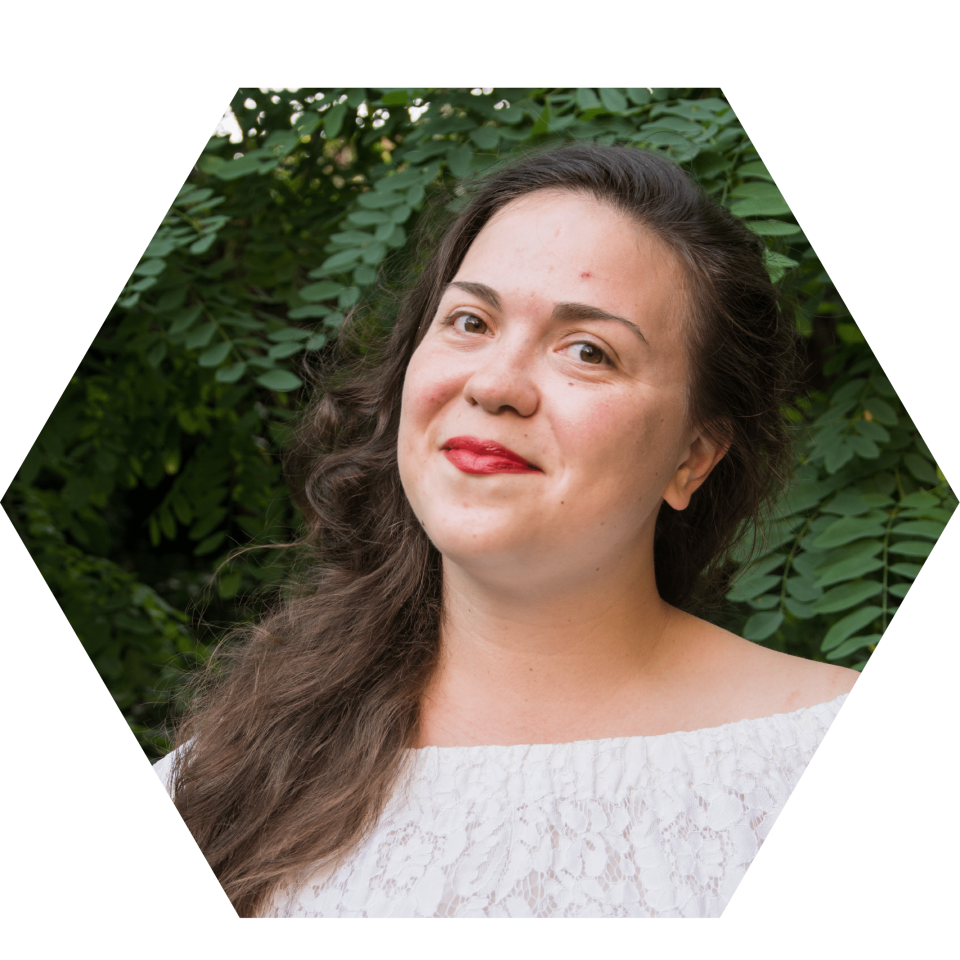 Europe on Track is a journey that leaves a permanent impact in every young person that the project has been reaching out to. And at the same time impersonates everything a young volunteer like all of us do: living our passion to leave a mark in our community.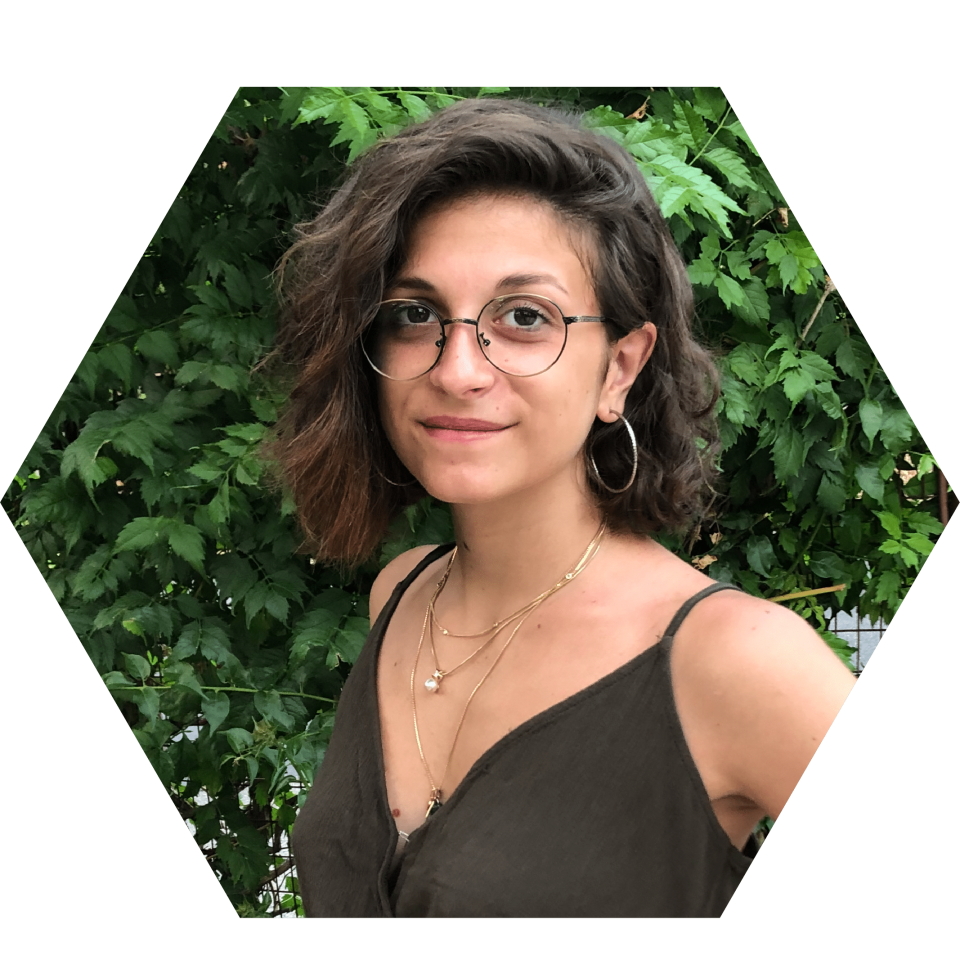 Europe on Track is the opportunity to get involved in both intense and European way into AEGEE reality, an opportunity for travellers to get inspired and inspire about issues of nowadays society.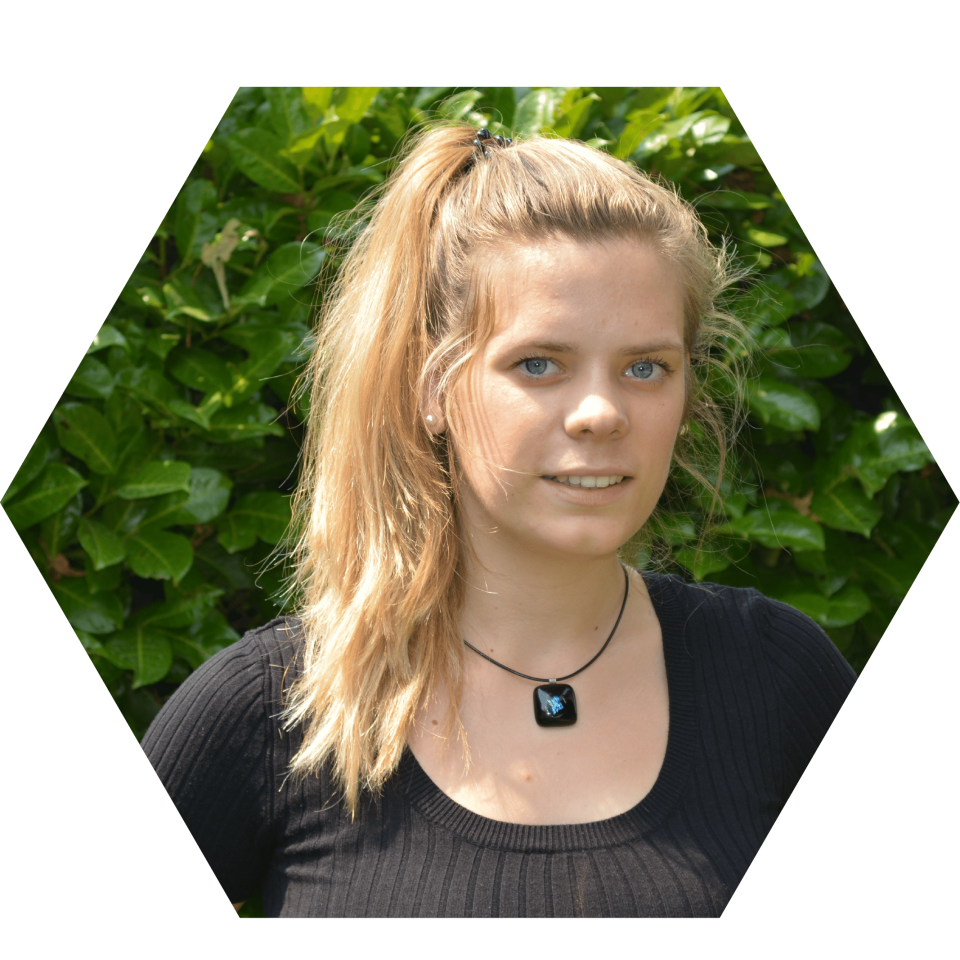 I truly believe that Europe on Track is one of the most efficient ways to have a concrete impact in society. Spreading a common and important message in different parts of Europe is a magnificent opportunity to raise awareness, face and tackle burning issues.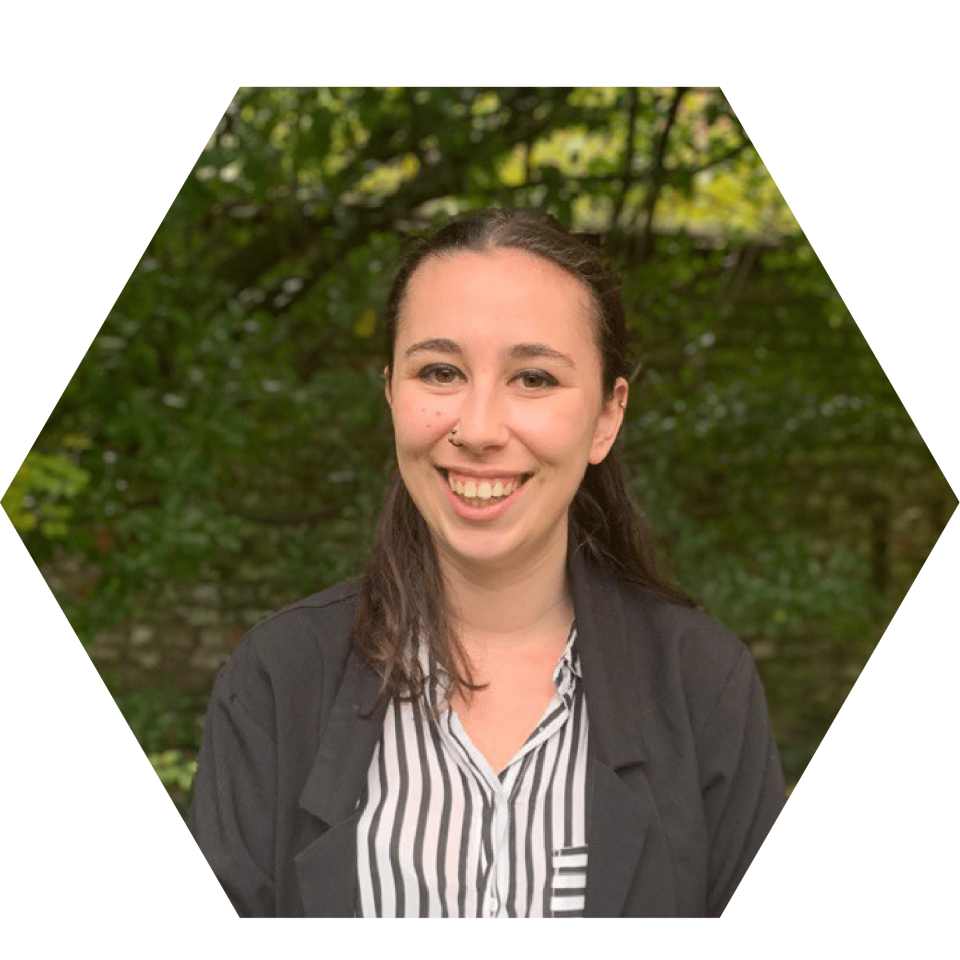 I think I'm in love with this project since the first time that I heard about it, that it was when edition 2 was going to happen. Since then, I have always wanted to be involved and this was the perfect moment! The topics for this edition are really close to me, and knowing that I have the chance to work on this content for other people to spread the word around Europe while travelling by train (my favourite way of traveling!), is simply amazing.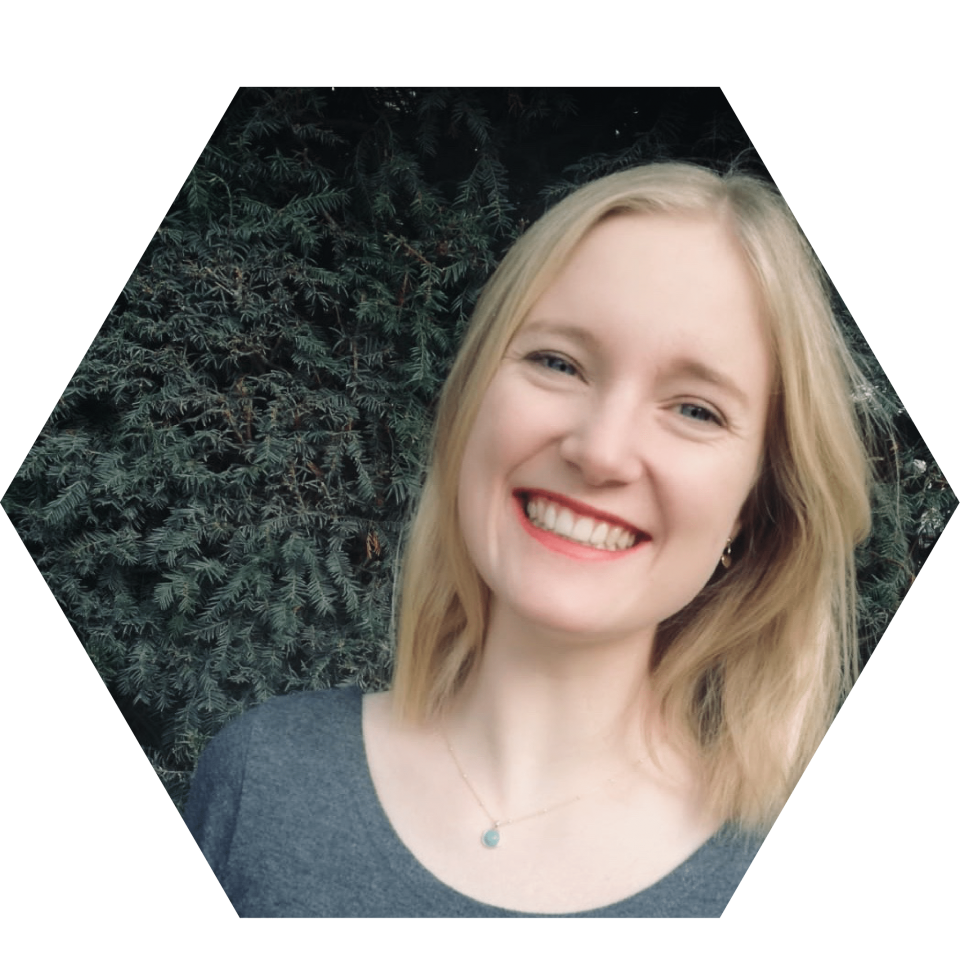 Europe on Track in general, and with this year's topic in particular, is a project that has fascinated me ever since I heard about it the first time. To me it means the possibility to reach numerous young people across Europe and raise awareness of a topic that I am myself passionate about.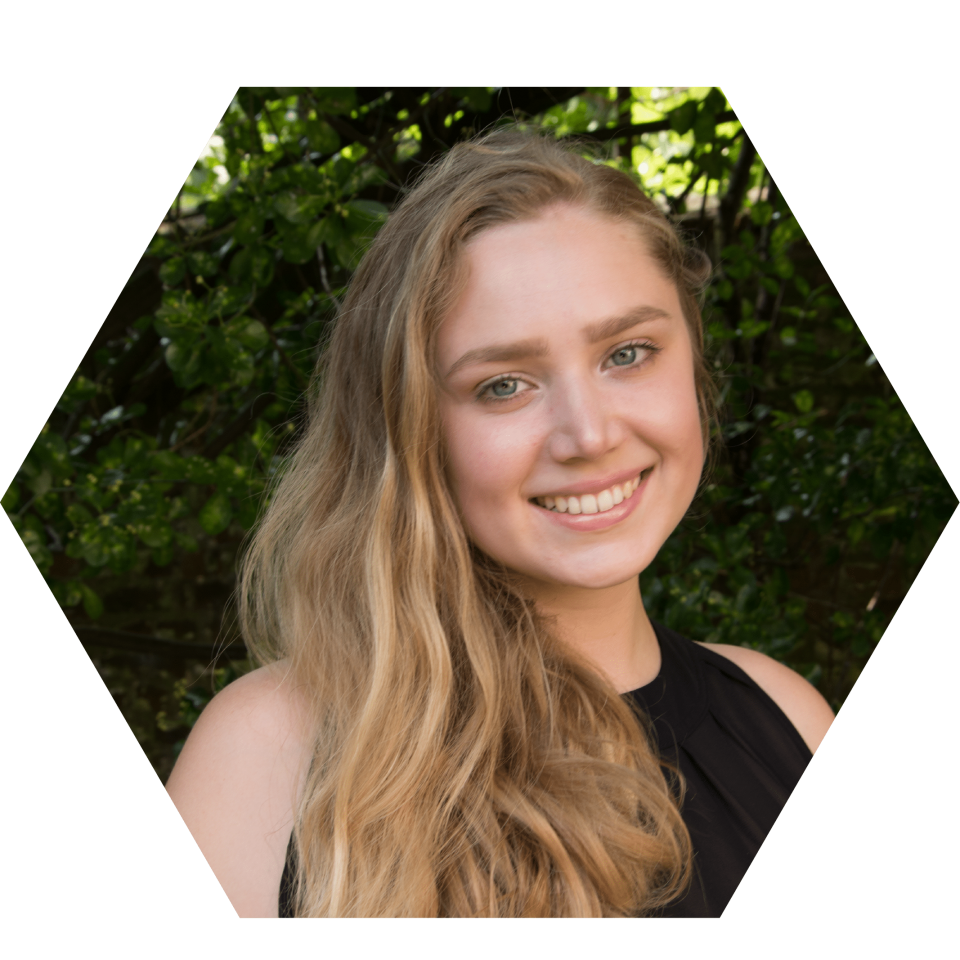 This is the third time I am writing this intro and this already says everything. EoT has by now won a fixed place in my heart, as it inspires and educates young people but also listens to them and lets the voice of the youth be heard by many.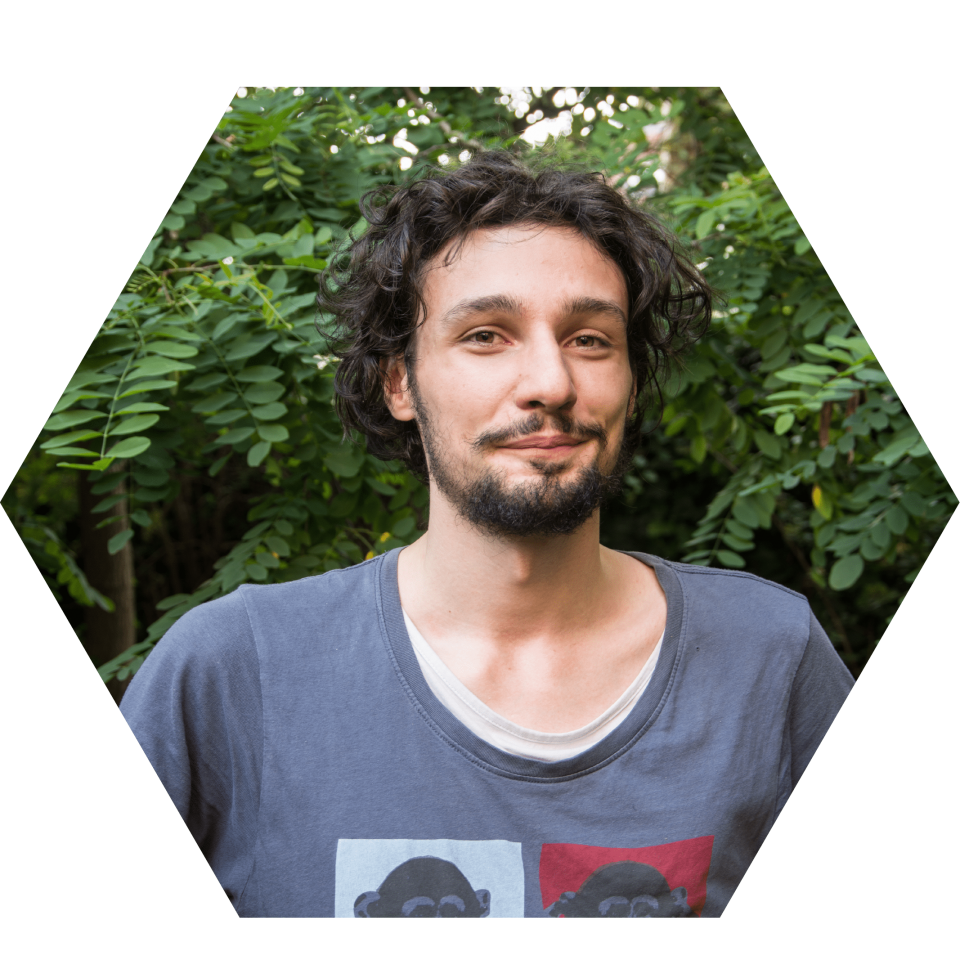 DESIGN & EXTERNAL MANAGER
Europe on Track is an opportunity, not for me but for those we will reach. This project can positively impact so many young people by teaching and bringing them to become more active within their society. We can change their future and that is just breathtaking.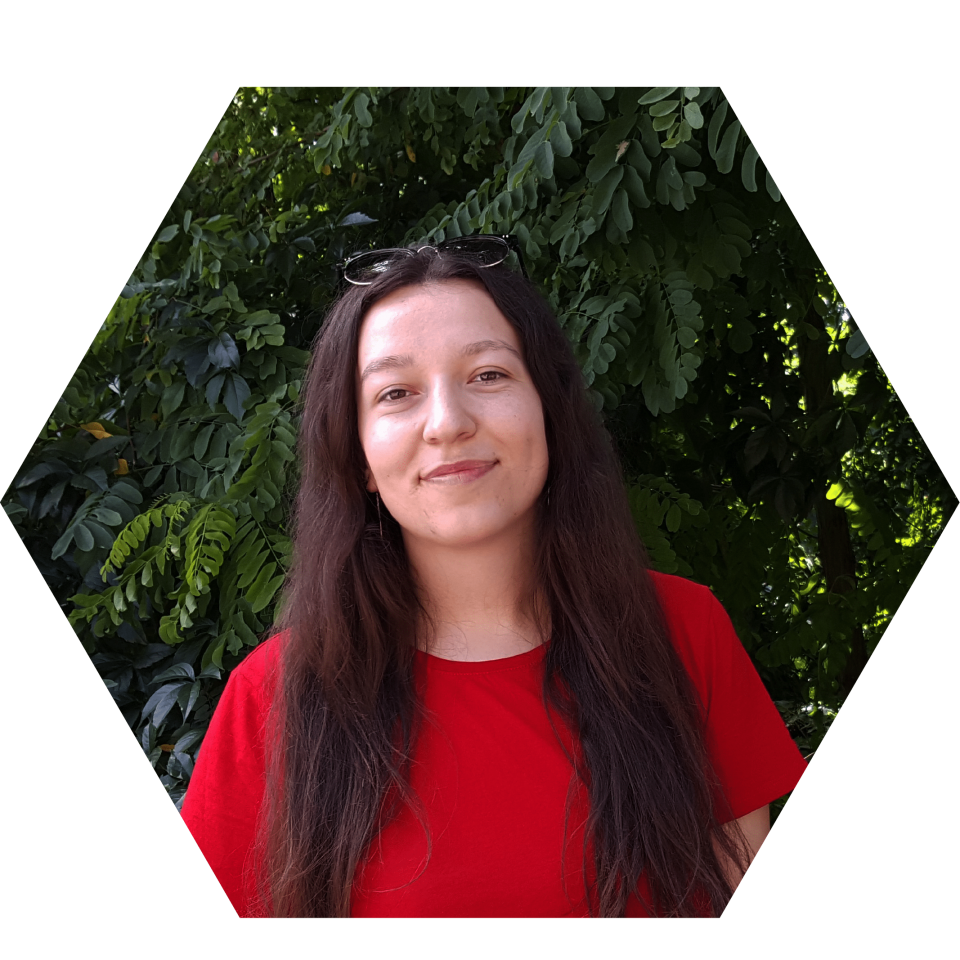 IMPACT MEASUREMENT MANAGER​
Europe on Track made me fall in love with AEGEE and I basically owe to the project the fact that I joined this organization. As it did for me, I am convinced that it will inspire other young people to act and to bring a change in their community.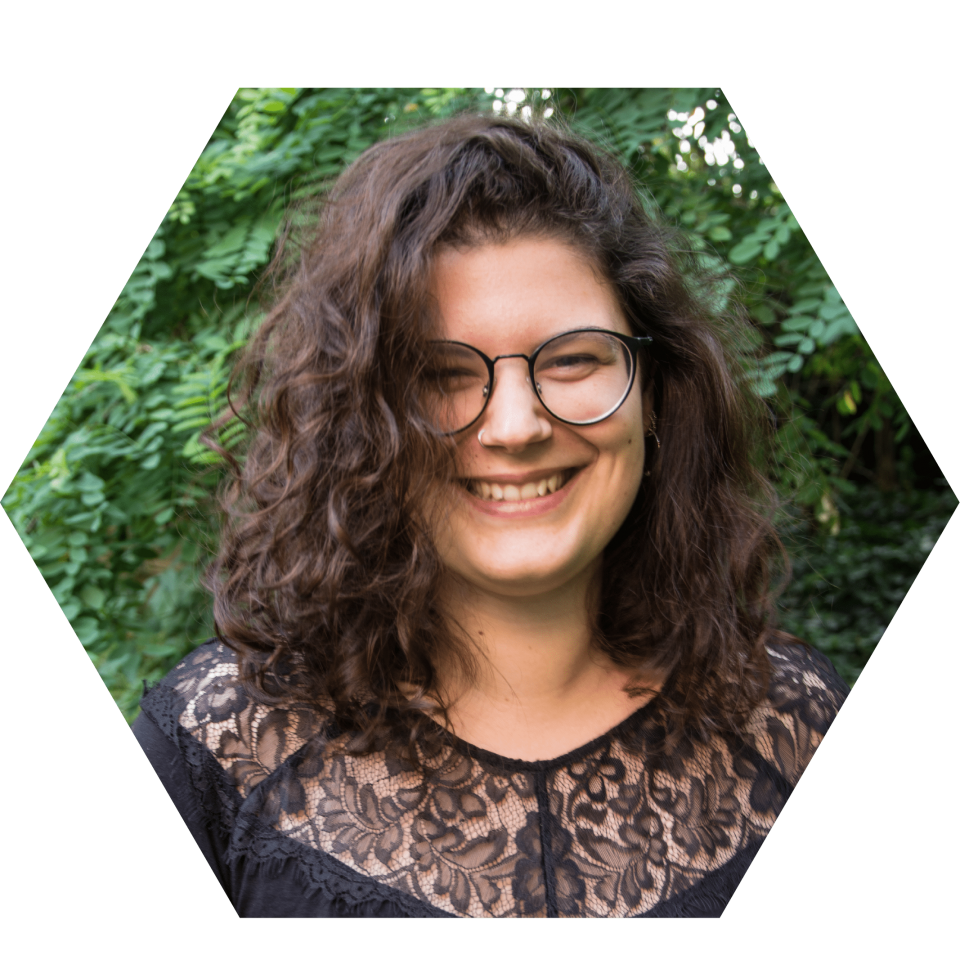 The first time I heard about Europe on Track I was immediately fascinated by the idea of these ambassadors travelling around Europe for a whole month. But now the feeling of making real this project that can raise the voice of hundreds of young people and represent a push to change for them is simply outstanding.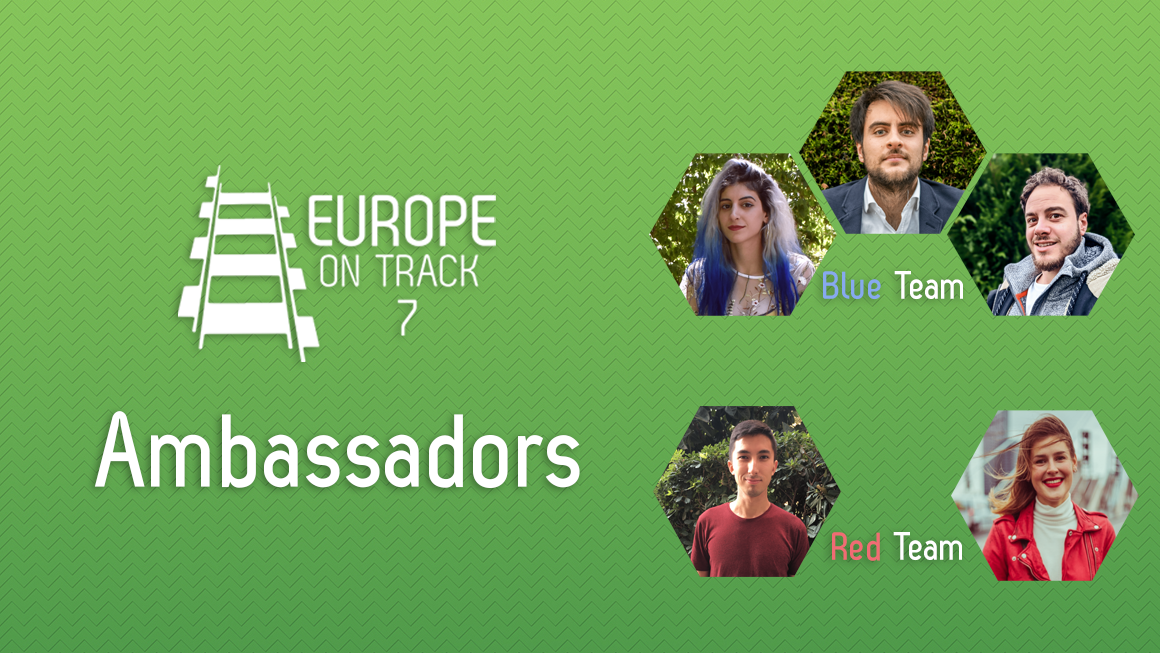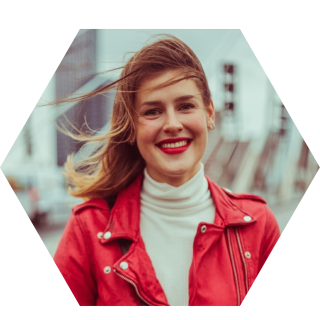 Anne-Sophie is passionate about sports⛹️‍♀️, public health, music, coffee, sustainability🌱, and travelling. She is studying health economics in Rotterdam and she is an unstoppable enthusiast for AEGEE since 2016. Energy is obtained from meeting many different kinds of persons, taking on new challenges, and experiencing new cultures 😎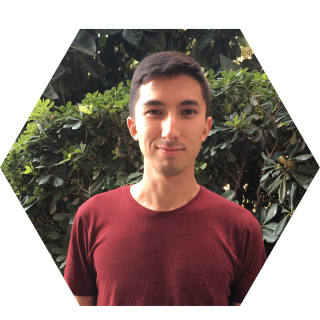 Iskander got his first experience in media shere in early childhood while working on TV and radio🎙, today he is in love with blogging, photo and video production🎥. He's always open for a new experience such as winter swimming in Bashkortostan, surfing in Portugal or hitchhiking in Romania. 🤩What about his hobbies? Definitely football, swimming and cycling. He is eager to make this trip and share jokes, stories and positivity☀️. He is our photographer for Team Red ❤️
Andrea is an atypical engineer, coding but craving for adventure 😎. In his free time, he thinks of new ideas not to have free time. He lived in 3 different countries and he has the feeling that they are not still enough🏅: change makes you change until you find your right shape to shape your world! 🎯
In an alternative universe he could be a chameleon🦎 but for now is our photographer of Team Blue!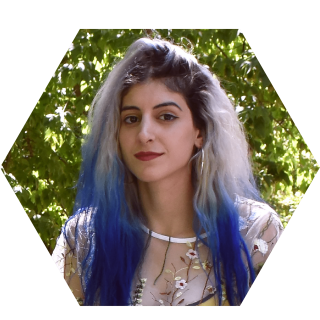 Gasia, our interviewer for Team Blue 💙
She's a journalist ✒️ driven by curiosity, always looking for the next adventure and to challenge herself, doing things like zip-lining in Armenia with a group of people she just met – despite her fear of heights 😎. While generally an extrovert person, she also enjoys being alone to paint, read or play music 🎼. She's looking forward to share this amazing journey!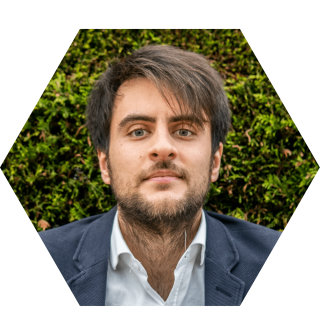 Davide is communicative and calm🧘‍♂️. His friends say that he's a good listener and full of life. His family thinks he's sweet and eat too much pasta🍝. He likes describing himself as a little film director and also for us is the videographer of Team Blue 🎬