After a three-days-long intense stop in Budapest, the #TeamRed is now on its way to the city of Kraków. Our friends from AEGEE-Budapest made sure to make our stay in their city as welcoming as it can get, and were a vivid example of Hungarian hospitality. We got to learn about the famous nagy zsinagóga of the city, the Buda castle, its arch-famous parliament building, and as in every stop, about the stances and viewpoints of local young people on the future of Europe. This time it was the turn for the topics of Euroscepticism and youth participation.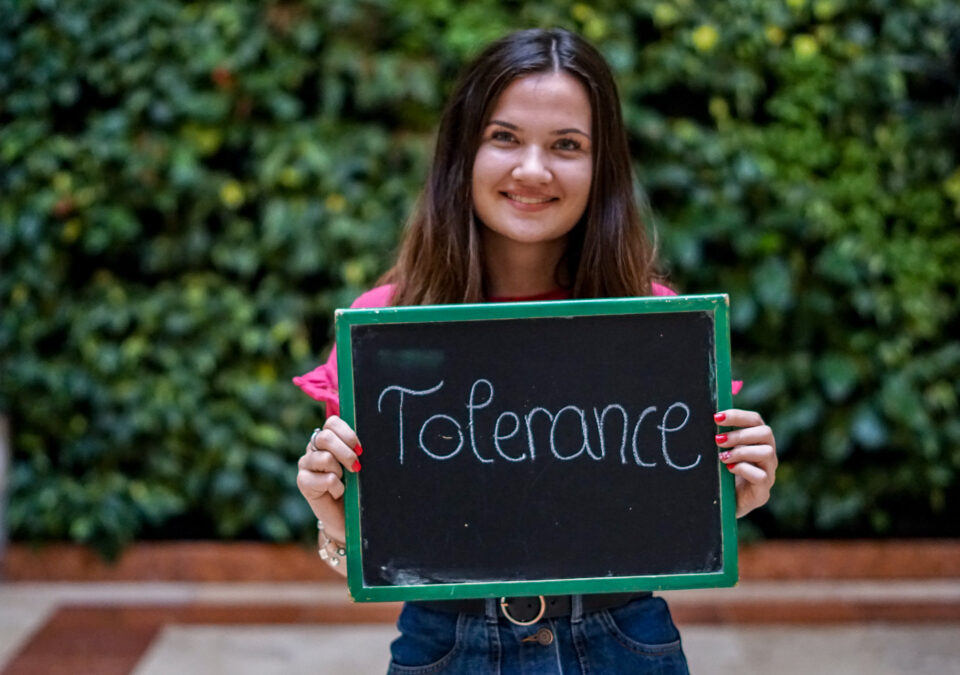 The visits to high schools proved especially insightful with notably different distinct views among young Hungarian high-school students on youth participation. Whereas some of them expressed a general lack of interest in current participation- and politics-related topics, others showed a particularly high level of concern for their age on the latest developments in Hungary and Europe. The contrast between both of the high-schools we visited is also worth-mentioning, one of them having a clearly pro-European aspect visible even in the decoration and posters around the building and halls.
As previously mentioned, we focused the content of our stop on two different topics. The first one, youth participation, was mostly tackled during our visits to the schools. The other session we delivered went around the challenges of Euroscepticism, as well as the interviews. Many of you may already be acquainted with the latest developments in Hungary and its position in Europe, which is greatly complex and full of nuances.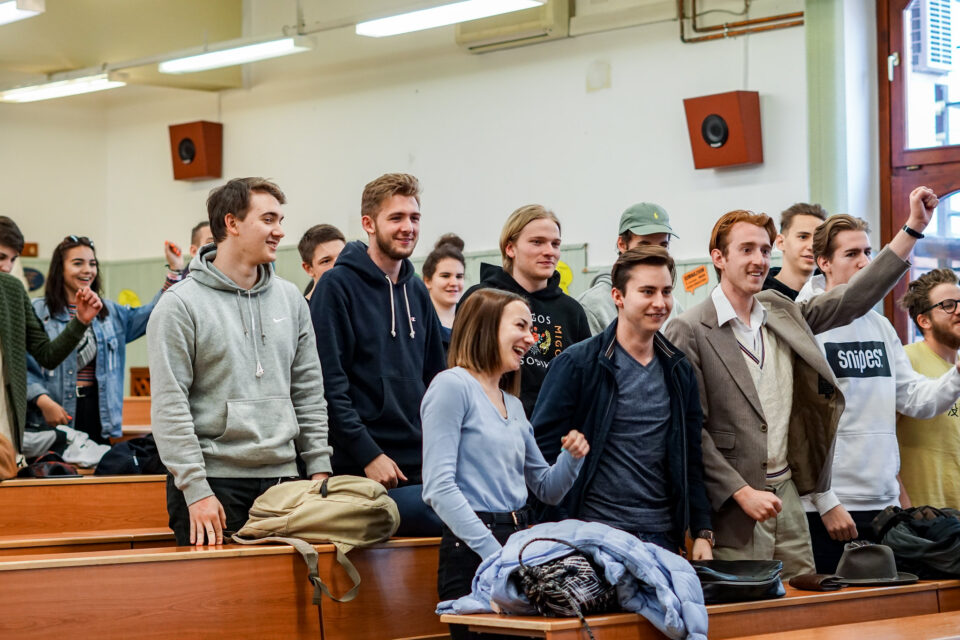 While being a Member State of the EU, the government of the country lead by Viktor Orbán has exhibited eurosceptical attitudes in the past years, and displayed policies described by many as authoritarian. As an answer to this, in September 2018 the European Parliament voted in favour of triggering the so-called Article 7, opening the door to sanctions to Hungary.
Voices of Europe
Keeping this context in mind, we aimed at capturing the opinions of young people in Hungary in relation to their attitudes towards Europe. While looking for interviewees in the streets of Budapest, we met Abel, who is working for an organisation that aims at fighting "illegal mass migration" in Europe, and who expressed a strong hope for a "more conservative and traditional Europe". When asked about the European Parliament elections, he expressed the desire of seeing "populist and right-wing parties" winning.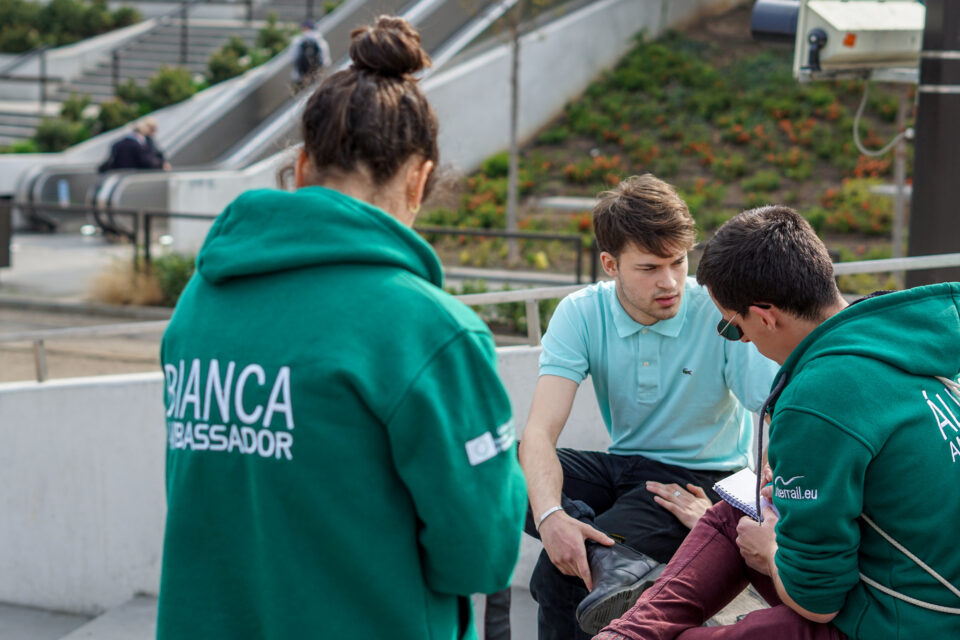 However, this critical view on Europe was not at all expressed by another of our respondents, William, who underlined the fact that nationalism is harming both Hungary and Europe, in the context of a "globalising world" where we "should see each other as part of a bigger population". Equally, during our session on the current challenges of Europe, participants expressed a rather hopeful view on Europe.
The end of our stop in Budapest marks the beginning of our Polish tour, where we will visit Kraków, Warszawa and Poznań. Stay tuned if you want to know more about our adventures there!