How beautiful I imagined this city in southern Spain, how sweet its sound- Malaga! Nestled in the region of Andalucia in Spain, I had a feeling that this city could uplift the heart and spirit of anyone, and indeed, when we arrived in Malaga after twenty hours of travel from Torino, we were tired, forlorn and bowed (although still not broken)- a bus and two trains does not leave one very energetic. But the fresh Malaga air, the sighting of a clear blue sky silhouetted by towering palm trees, and the pleasant temperature pumped new life into us and we were ready to go!
City Tour on the Holy Weekend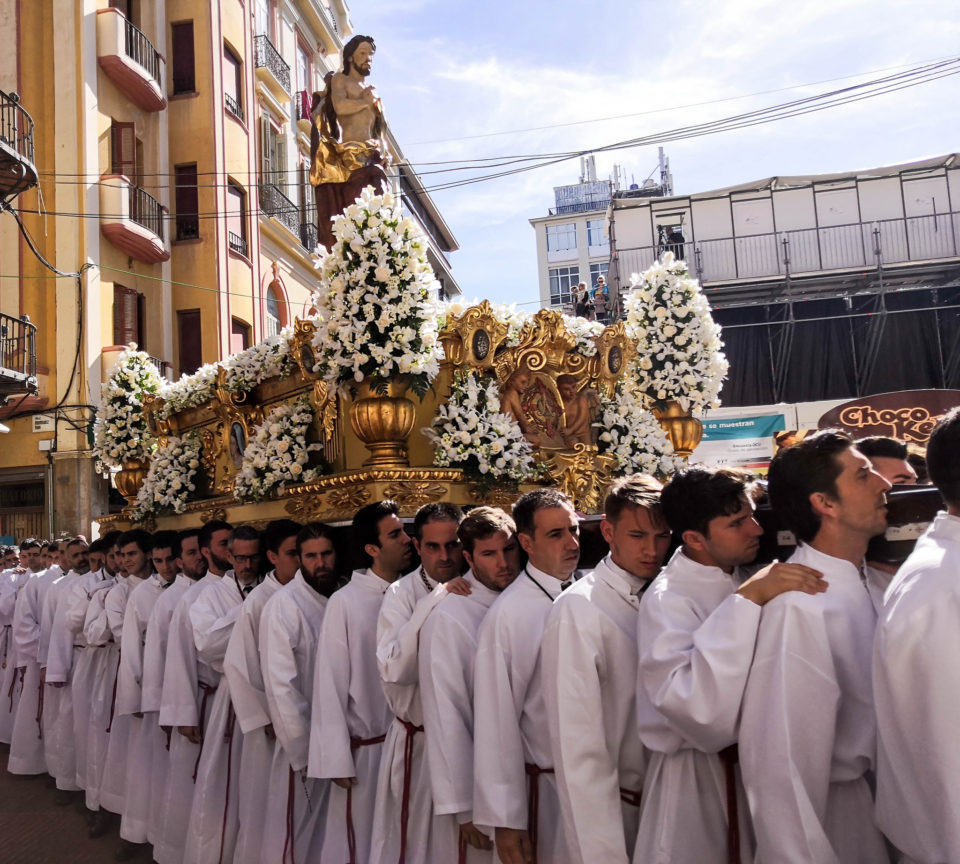 We were lucky enough to be in Malaga over the Holy Weekend, and hence could see the famed 'Semana Santa', or the holy week procession. The beautiful streets of Malaga were decked up for the elaborate and solemn procession as we watched holding our breaths, the various colors and traditions that came along with it. We stood on the sides of the streets and watched the altar being carried by the people, and could also visit the central cathedral where familes had come to pray.
This was followed by a classic Spanish meal of sangrias and tapas- a pitcher of sangria was brought alongside delicious Spanish olives, tuna salad, croquettas, and an assortment of breads.
Workshops! High school, University and a Cultural Centre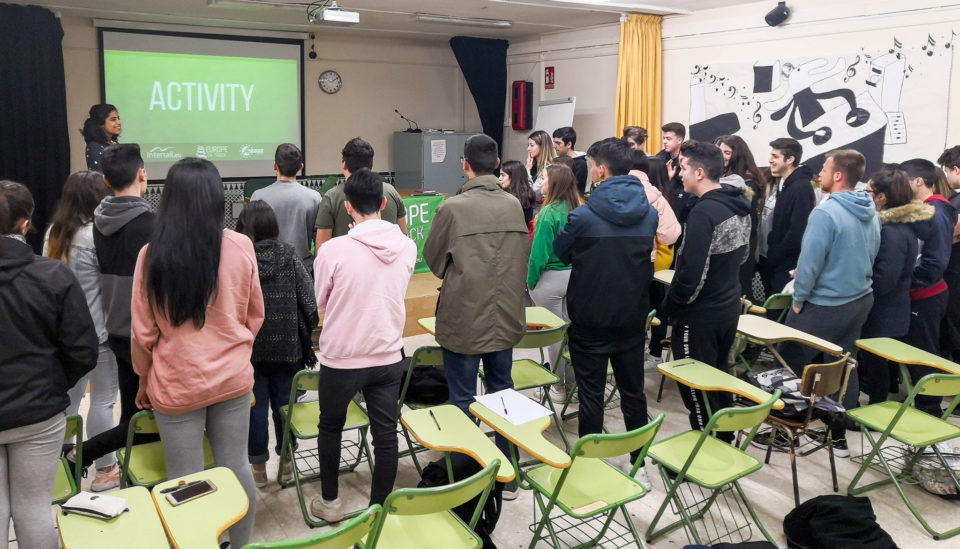 The following day was busy and full of workshops. We began with a workshop with high school students in which we introduced them to the basic concepts of climate change and sustainability, followed by an activity that requiredthem to share their views of how climate change was affecting their own lives and what they could do to change it. It is always fun for us to interact with high school kids, as they bring out sides to the topic that were not previously in our purview.
Following the high school workshop, we went immediately to the university to deliver a workshop about personal sustainability, and I also got a chance to interview the deputy mayor!
Raul Jiminez, the deputy mayor of Malaga, was very knowledgeable to talk to, and very open and receiving to interesting ideas relating to sustainability. Malaga has already been awarded the Sustainable City award by the Fundación Forum Ambiental this year, and he was positive that Malaga will continue to make systems and policies which will turn the city even greener. He said that Malaga will put an emphasis on car and bike sharing models, to make the economy more circular. He also mentioned an application that is in the vision for this year, created by the government, in which people can rack up points for being more sustainable, and then redeem those points for gifts.
After lunch, we moved to La Nave to deliver a workshop as well, and got very interesting responses; during the activity, members of AEGEE-Malaga came up with ideas like having a car free day in Malaga, and another one to make the beaches of Malaga clean.
The City of Dreams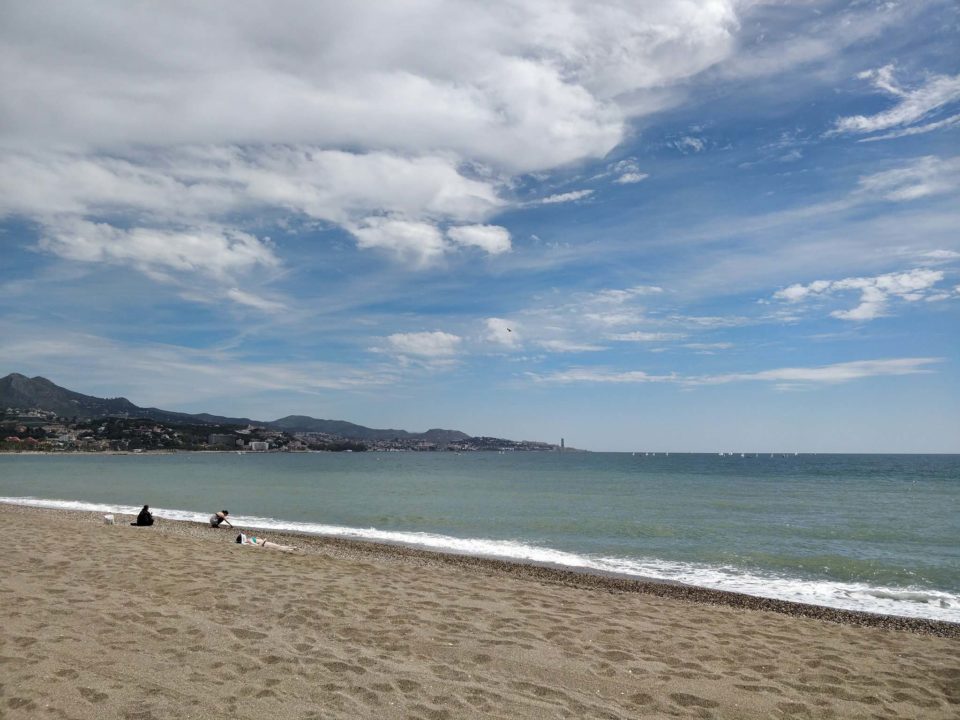 Malaga is a city where I could see myself settling down one day (hopefully when I sell all my books and get rich). It's the perfect city –  lots of sun, beautiful squares, abundant culture, great food, and the sea always to look at. What more can someone want? It's a city of half a million but very alive in the summer with tourists and a beautiful place to live and grow up. Things generally tend to go well, there are no problems, so people already living here would continue to live here. There is a sense of contentment and satisfaction that can last a whole life, and it is for this very feeling that I will be sure to return.
Did you miss our last stop? See what we did in Torino here!