We are looking for enthusiastic locals who would like to organise a local event where the ambassadors will be able to present the project to a wider audience. An ideal local EoT event has ideally around 100 participants, discussions and workshops, interactive activities and is open both to AEGEE and non-AEGEE people in your city. 
The project team of EoT6 will be more than happy to provide you with any knowledge transfer and general help you may need during the preparation and implementation of the activities!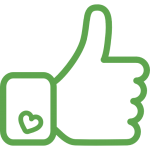 What are the main benefits of hosting Europe on Track?
You will meet an amazing team of 3 ambassadors;

Your antenna will be a part of the project that takes place all over Europe!

This is a great opportunity to promote your local in the city and establish new cooperations with local authorities or other NGOs;

You can involve a lot of your members in preparation of the event (hosts, tour guides, workshops organizers);

You will contribute to creating of space for discussion of important issues in your community;

Your antenna will get professional, high quality promo materials prepared by ambassadors that you can use later
Hosting locals should be able to: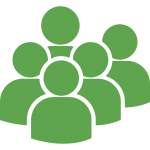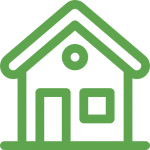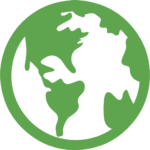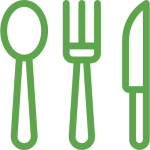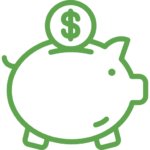 As Europe on Track 6 is co-funded by the European Union this year, financial expenses for ambassadors are partially covered only within the EU countries, Turkey and FYROM but that doesn't mean EOT will focus only on this countries – all locals are welcome to apply as we want to reach all corners of AEGEE network. Our project team is working hard to raise the funds in order to help all the locals (especially outside the EU) to have decent conditions for hosting the ambassadors.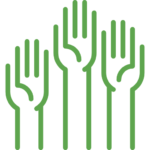 During the whole project you will receive as much support as much AEGEE local would need with advice and logistics with a help of one responsible Project Team member (route manager) so you can organise the best event in your city. In case your local is selected, we will have a Skype meeting to explain everything in detail and help you with any further questions. 
Apply until October 21st 23:59h CEST

If you have any questions, you can always contact us at europeontrack@aegee.org