Have you ever wished to just drop everything and jump on a train? Are you passionate about society and eager to explore other countries to find out what people actually think?  Are you an enthusiastic and proactive person willing to go on a one-month adventure across Europe? Then this is a perfect opportunity for you!
WHO ARE WE LOOKING FOR? YOU!
are between 18-30 years old, as of March 22nd 2020
are active in a (international) student organization or non-profit organization
feel strong ties to Europe
like to talk and work with people of different ages and cultures
have consistent backpacking and traveling experience
have an international mindset
are responsible and reliable
have a can-do and up-for-anything attitude
are resistant to stress and physical fatigue
like to take initiative
have experience developing and delivering workshops or presentations in English
are good at problem solving and thinking outside the box
are interested and knowledgeable about Social Inclusion, Gender Equality or Mental Health
Videographer
Have your own video camera
Filming and editing skills
Have your own editing software
Have your own tripod that you can bring during the journey
Have extra batteries for your video camera that you can bring
Have your own laptop you can edit on and bring during the journey


          Photographer
Have your own reflex camera
Photo shooting and editing skills
Have your own editing software
Have extra batteries for your camera that you can bring
Have your own laptop you can edit on and bring during the journey
          Blogger
Have your own recorder (phone with enough space and microphone also works)
Previous experience writing/blogging
Previous experience doing interviews
Previous experience with WordPress
High command of written English
Have your own laptop you can write on and bring during the journey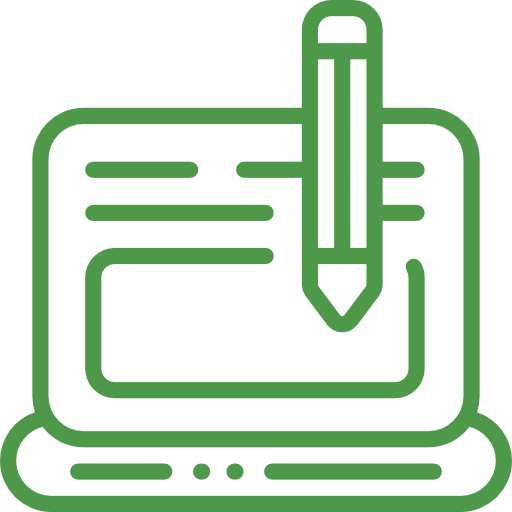 Your Journey with Europe on Track
 You will travel to 10 cities in one month with Interrail passes provided by AEGEE and Europe on Track;

You will sleep in trains and be hosted at other people's houses in every stop;

You will facilitate and moderate workshops and discussions at the different stops (including conferences) ;

You will assist the project team with the planning of logistics and you will develop the content for the workshops and discussions;

You will be a spokesperson for Europe on Track in the media.
Round One
Application Form which consists of the following parts:
– Personal Data
– Roles
– Europe on Track 7: "All routes lead to inclusion?" Motivation + experience on the topic of "Mental health and Gender equality"
– Travel Experience
– Skills
Round Two
Pre-selection by Skype interviews with the Project Team (End of November/Beginning of December)
Final Round
Selection results (End of the year)
You will get an Interrail ticket from us, and at each stop the AEGEE locals will provide food and accommodation.
Your trip from home to the starting point of the routes and back from the final stop to your location will be covered under certain conditions.
Health insurance will NOT be provided by the project team, but it is mandatory to have an international health insurance for the period 1st March – 19th April 2019.
Visa fees will NOT be provided, but we will provide the ambassadors with invitation letters and try to lower the costs.
Pocket money (for personal expenses) is not included. Our experience from previous Europe on Track editions indicates that about 200€ pocket money will enable travelling ambassadors to realize the project in a fun and effective manner, although it may be less depending on your personal spending habits.
The training, the route and the final conference are planned from March 1th (Moscow, Russia) until April 19th (Leiden, Netherlands). The commitment to the role of the ambassador also continues after the route, until every material has been published and closing conference has finished.
For more information:
The deadline to submit your application is the 23th November 23:59h CET (Brussels time).